Welcome to the National Security Kids Center!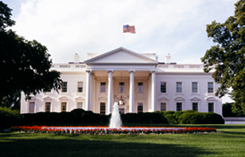 Dear Kids,
Did you know that the U.S. Government is counting on you to keep America strong and safe? You have a very important job – to learn how to be a good citizen!
• Print a blank TIPS page and write about how you have completed a lesson OR submit your own tip
• Your ideas could be published in a book, or you could win stickers, t-shirts, and more!
• Visit these super-cool websites and learn about how our great goverment works.